Smarter Field Sales Team Management Software
Field Salesforce Management Software provide customized technology solution to overcome the challenges faced on managing field sales team & helps you to improve sales employee productivity. Features of the salesman tracking solution helps you streamline daily customer visits as per the scheduled plan, and more. By storing all business related data in a centralised place you can leverage them and make business decisions, faster. With this smart & user-friendly mobile application, create an efficient field force and enhance sales staff performance
Field Force Management Solution Increases customer visits and sales revenue
Optimise the schedules of business development executive
Allocate right job to right field executive with real-time visibility of marketing team
Capture sales orders and collections
Improves collaboration between different teams
Quick Assignment and follow-up on customer contacts
Access and monitor multiple executive's sales performance data
Collect, share and send sales customer data across teams
With the Trinetra iWay mobile field force application you can schedule or reschedule visits for each business development representative quickly. View locations on the map, monitor the actual visits by geo-proofs from field sales team check-ins in each of the locations, get access to instantly update the data, and analyse the efficiency of your Mobile sales team.
Key Advantages
Businesses can gain with Trinetra iWay Field Sales Employee Monitoring App
Track field sales on the go
New customer information, product enquiries, and new business orders can be noted by the sales representatives while they are at the customer's location. Get to know the real-time status of all pending tasks against each customer, such as order delivery and pending payments, etc., through our field sales team management app.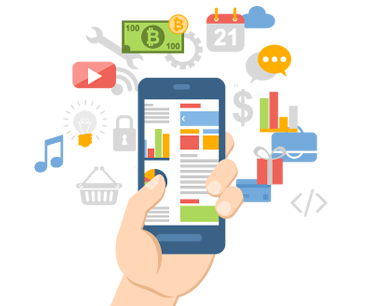 Easy order taking app for sales rep
Easily manage all assignments, related specifications, and additional agreements with Trinetra iWay application. Get customer feedback, keep track of work order details and history of amendments. Receive orders from a mobile device instantly and assign executives to perform the task from the very moment. The system will help to monitor the field workforce team and to quickly assign tasks based on priority.
Improve on-field sales team performance analysis
One of the essential field sales management software parameters that help in performing tasks to make the right improvements and strategies for business betterment. Tracking the performance of sales executives in the aspects of their target closure, job status submission, reporting and etc., gives a clear picture of how efficient a field sales executive is. With these insights, business owners can retain top performers and turn mid-level performers into better performers.
Managing a field force requires the right management solution for assigning the right field sales executive in place is important, this helps executives to follow a sales plan, to measure and plan tasks appropriately. Are you a business owner? Do you have a plan to train your executives as they work to achieve better results? Contact Trinetra iWay, with our customizable mobile field sales force automation solution measure what your executives are doing to execute results, and ultimately you will be in a position to reap many business benefits!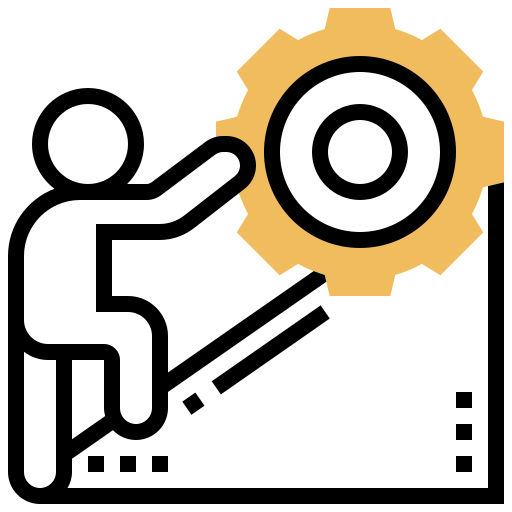 Challenges
Unable to know field executive's current location
No clear forecast on monthly sales revenue
Unable to know customer feedbacks
No business centric reports
No quick reimbursement of expenses
Not able to allocate jobs on-the-go
No proactive planning
Unable to adhere to planned customer visit count
Solutions
Monitor and history to know real time location
Schedule history with feedbacks and ratings
Instant customer feedback with image and star ratings
Target vs achievement graphical reports
Productive expense management
Allocate right job to right person on-the-go from mobile app
Efficient schedule management with purpose
Advance business tour plan to double-up daily customer visit counts
Benefits
For Field Sales Representatives
Register attendance remotely from the field and avoid office commute
Report activity live from device/phone, submit sales report
Real-time updates on sales meeting
Review activities against task given by manager
Get circular/notifications from company on device instantly
Record of daily activity report as proof of journey
Plan and get your travel directions for visits accordingly
For Field Sales Manager
Deploy effectively the Sales Force with instant work assignment
Record working hours & activity of sales rep with location & visit data
Helps to assign targets on daily, weekly, monthly basis
Continuously monitor sales performance with customer visit data
Updated Sales statistics for planning and strategy
Why Us
Easy Scalability
Your business is expanding, Great! We will manage scaling your technology to meet your demands.
High Availability
Your business success is more important for us. We ensure complete support for application services.

Customization Support
We develop customized field force mobile/web applications that can suit your organization functional needs.
Ongoing Updates
We provide information on continues feature updates and improvements.
Few of our Customers



Related Industries
Automobile Distributors
Fertilizer Dealers
Pharmaceutical Companies
Textile Distributors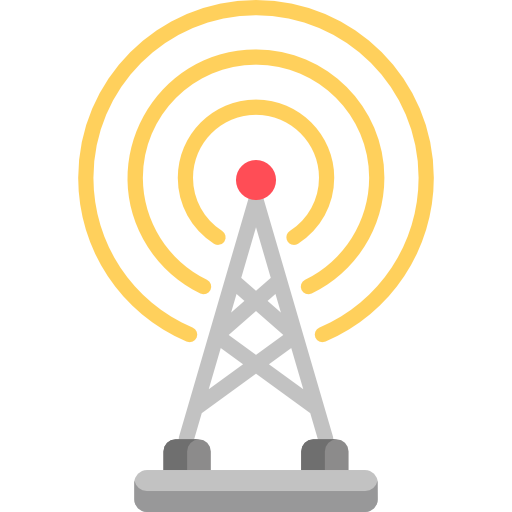 Telecommunication