Product Overview
Trinetra iWay uses industry-leading mobile & web technologies to bring you the highest quality of Mobile Field Force Solutions in real time. Once Trinetra iWay Mobile App is downloaded & installed, relevant information from the app will be transmitted in real-time over GPRS to our cloud servers. The authorized users will have access to login and view data on a web and mobile based cloud platform integrated with digital maps.
Significant Features
Our application supports business in achieving greater ROI



BIRD's EYE VIEW

Interactive map based interface of our application lets you streamline your business operations and also get a glance of your business operations from a single dashboard.




REAL-TIME INSIGHTS

Streamline your operations by adding tasks on our application. Trinetra iWay helps you schedule, dispatch, and manage your orders efficiently so you get more done.




CUSTOMER SATISFACTION

Provides ability to empower your frontline team members with necessary information and proper tools they need to do the best job possible for your customers.




ONE TOUCH COMMUNICATION

Real time SMS and email updates can be triggered from the comfort of your workplace. At every step of the process, you can engage with the customers and respond faster.




BETTER QUALITY OF SERVICE

Efficient workforce management and effective scheduled delivery, planning on a first-time basis helps in increasing quality of service.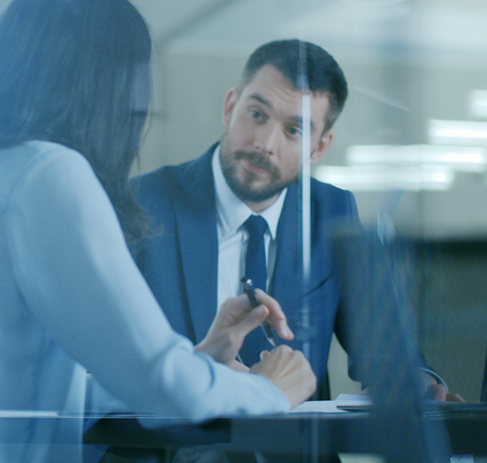 For Managers
Flexibility & Visibility into critical management data and employee productivity will allow to make informed business decisions, in real time.
Field force automation & Sales empowerment
Planned productive schedules
Performance & achievement updates
Instant customer feedback
Business-centric reports
Forecast on closure
Attendance management
Precise payment collections information
Enterprise integration – Seamless integration with your existing
products, like ERP, CRM, etc.
For Field Executives
Connect regularly with peers / managers, quick and easy access "in the palm of your hands" will help you to be more effective & communicative.
User friendly modular mobile interface
Organized visit planning using Maps
Analytical self & performance oriented graphs Q
Quick updates on ad-hoc schedules
Expense reimbursement
Swift updates on challenges faced
Overtime schedules & outstation visits.
Ready to make your entire team more effective
Request a Demo