Channel Partners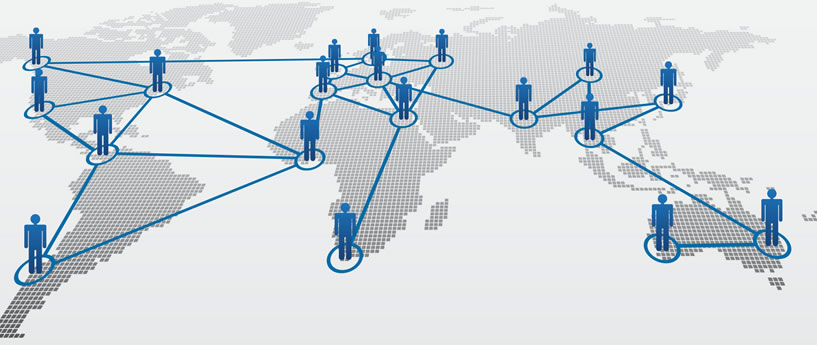 Trinetra welcomes the partnership opportunity who takes care of promoting the Trinetra product across the Globe. Trinetra provides a WIN to WIN situation to the Channel partners who are responsible for promoting the World class Product.
They play a key role in getting the client requirements from different Industry verticals and also to provide feedback/Suggestions. We are proud to work in partnership with serious and committed channel partners.
Large System Integrators
Trinetra iWay opens the opportunity gate for Large System Integrators where extensive level of Customization is possible with our workforce management application. Large System Integrators has the flexibility to select various options from Trinetra iWay in terms of Integration/ Customization for Large scale requirements. The Turnaround time for complex requirements is very quick where this will benefit the Large System Integrators to work with us.
Enterprise Partners
Trinetra Business Partner (TBP)
Our market has a strong committed focus towards a dedicated sales /service team and make arrangements as needed for installation of application, Level1 support for Companies or System Integrators who view mobile team management as a focused growth area in their business.
Trinetra Associate Partner (TAP)
Primarily focus on sales & service teams and would outsource to local System Integrators or TBPs. Companies who prefer to be dealers and resellers fit here.
Trinetra Referral Partner (TRP)
Here our focus in to generate and receive enquiries from clients and contacts to Trinetra iWay HO or TBPs as referral partners.