Trinetra is a premier provider of specialized Field Service Management (FSM) software designed specifically for the High Speed Steel Metal Cutting Tools industry. Our FSM application is tailored to optimize on-site and field operations, ensuring service excellence for businesses and professionals in this sector.
Equipped with advanced functionalities, our FSM solution enables real-time tracking and offers an intuitive interface for efficient management of field technicians, service requests, inventory, and financial operations.
The real-time tracking feature allows businesses to monitor fieldforce locations, manage schedules, and track project progress promptly, ensuring swift response times and streamlined service delivery.
Our software also handles specific industry needs, managing Annual Maintenance Contracts, order tracking, renewals, and scheduling preventative maintenance tasks. It employs role-based permissions for secure data access, encompassing customer management features such as service requests, feedback management, and customizable service reports and invoices.
Trinetra's comprehensive FSM functionalities empower industry businesses and contractors to optimize operations, cut costs, and deliver heightened customer satisfaction.
Benefits:
GPS Technology & Online Tracking
Leverage GPS technology for precise location tracking and online monitoring of assets or resources.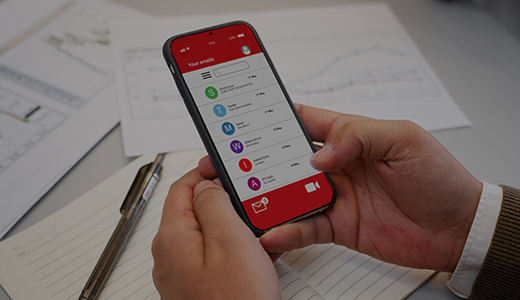 Mobile App Feature
Access the system through a mobile app, enabling on-the-go management and oversight.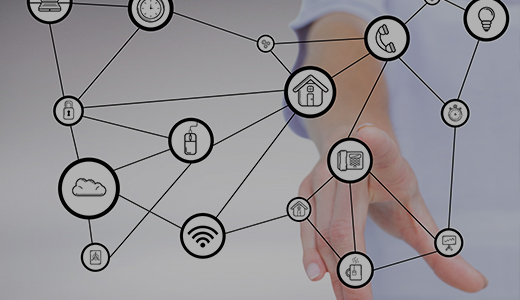 Seamless Communication
Facilitate seamless communication among team members, leading to better coordination and improved efficiency.
Job Status Updates
Receive real-time updates on the status of ongoing jobs, enhancing visibility and enabling proactive decision-making.
Features:
Attendance & Leave Management
Effortlessly manage employee attendance and leave with a user-friendly interface, ensuring accurate records and streamlined HR processes.
Expense Management
Track and manage expenses efficiently, allowing for better financial control and transparency within the organization.

Invoicing & Payment Management
Generate invoices, track payments, and manage financial transactions seamlessly to maintain a smooth cash flow.
Schedule Management
Organize and manage schedules effectively, ensuring tasks are prioritized and completed on time.
Real-time Alerts and Notifications
Receive instant alerts and notifications for critical updates and changes within the system or operations.
Instant Customer Feedback
Gather real-time feedback from customers to enhance service quality and improve customer satisfaction.

Order Management
Efficiently handle and track orders, ensuring smooth processing and delivery to clients.

Real-time Location Update with Availability Status
Keep track of real-time location updates of resources and their availability, aiding in efficient resource allocation.
Dashboard & Reports
Access comprehensive dashboards and reports providing valuable insights for informed decision-making.
Trinetra iWay's solutions for the High Speed Steel Metal Cutting Tools industry provide a competitive edge by incorporating advanced features and benefits. This suite of tools is dedicated to optimizing operations and enhancing overall efficiency in the industry. Whether it's managing workforce, tracking resources, or handling financial transactions, our comprehensive platform ensures a smoother, more streamlined operation, ultimately leading to improved productivity and client satisfaction.