Sanitaryware, Bath Fittings and Accessories Sales and Service Management Solution
Digitally empower your business in sanitaryware, bath fittings and related accessories.
Here is the right software and mobile app for your business to expand
A customized application to remotely monitor and manage jobs & tasks of your sales personnel and service technicians from start to finish.
At Trinetra iWay, we're dedicated to transforming your business in the sanitary ware, bath fittings, and accessories industry and the management of field operations.
With the increasing demands and complexities in this sector, effective management of field sales teams and field service technicians is essential for success.
We offer a comprehensive Field Force Management Software Solution with real-time tracking that caters to your unique industry needs, ensuring seamless coordination, increased efficiency, and, ultimately, higher customer satisfaction by empowering your field force.
Features of the Field Force Management Solution:
Our Field Force Management Solution is designed to address the specific needs in sales and service of the sanitaryware, bath fittings, and accessories industry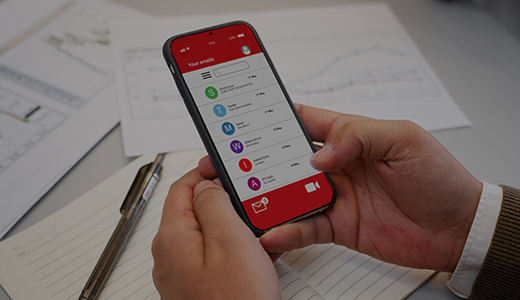 Mobile App Support
Equip your field sales representatives and service technicians with a user-friendly mobile application. They can access real-time data, product information, and service history while on-site, enhancing their efficiency and customer interactions.
Monitoring Technology
Real-time tracking ensures that your field personnel are always where they need to be. This online feature helps optimize routes, minimize travel time, and enhance overall productivity.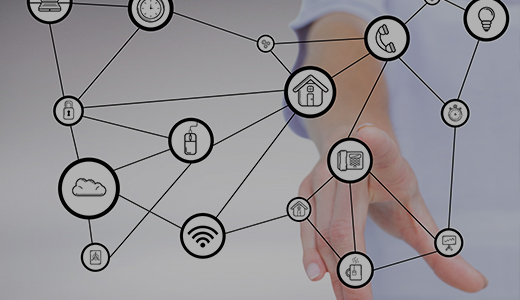 Web-Hosted Platform
Our web-based platform centralizes data and tools, ensuring that your team can access information from anywhere. This facilitates seamless collaboration, reporting, and real-time updates.
Schedule and Dispatching Management
Streamline task assignment, scheduling, and monitoring, ensuring that sales and service tasks are efficiently allocated and executed.
Reimbursement Management
Streamline and monitor records related to reimbursement and claims with regard to travel and other expenses incurred during work hours and on-field operations.
Key Challenges:
Companies operating in the sanitary ware, bath fittings, and accessories industry face several distinctive challenges:
Coordinating Sales & Service
Managing a vast range of products, each with unique features and specifications, can be a daunting task for field executives at different locations.
On-Site Service Requirements
Timely service calls are vital, and tracking field service technicians is essential for ensuring prompt repairs and maintenance.

Fierce Competition
Staying ahead in a competitive market necessitates a highly efficient sales and service force.
Customer Expectations
In this industry, customer satisfaction is paramount. Meeting customer expectations regarding product availability, timely service, and rapid issue resolution is a constant challenge.
Employee Productivity
Ensuring the field force operates at peak productivity is essential. Field force management software helps in setting performance metrics and monitoring employee productivity.
Cost Management
Companies need to manage costs effectively to maintain profitability. Field force management software can help in cost reduction through optimized resource allocation and route planning.

Data-Driven Decision-Making
Field force management software collects valuable data that can be used for informed decision-making, ensuring strategies align with market dynamics.
Benefits of Managing Field Sales and Service Personnel:
Enhanced Productivity
Real-time monitoring helps identify and address inefficiencies in field operations, leading to improved productivity and better resource allocation.
Reduced Response Times
With monitoring technology, field service technicians can reach service locations faster, minimizing customer wait times and increasing satisfaction.
Improved Customer Service
Access to real-time customer data and service histories enables your team to provide personalized and more effective service, leading to higher customer satisfaction and loyalty.
Data-Driven Decision-Making
Informed by the data collected through the software, you can make strategic decisions, such as optimizing routes, managing inventory, and identifying emerging market trends.
Cost Savings
Efficient field operations result in cost savings through reduced fuel consumption, minimized overtime, and efficient resource utilization.
Unlock the potential of field force, optimizing your on-field operations. Elevate your electrical services and project management with advanced technology and efficient work management, potentially tripling annual revenue generation!